Where is Dynamic Storage located?
Dynamic Storage is located at 2809 S 1st Street, Rogers, AR 72758.
What are the office hours?
Monday: 8:00 am – 10:00 am
Tuesday: CLOSED
Wednesday: 8:00 am – 10:00 am
Thursday: CLOSED
Friday: 3:00 pm – 5:00 pm
Saturday & Sunday: CLOSED
When can I access my belongings?
You can access your belongings 24/7 year round.
Do you offer commercial/business storage?
At Dynamic Storage, we offer amenities dedicated to helping businesses of all shapes and sizes grow. We provide:
Enhanced security features
Climate control
24/7 access
Drive-up units
We make storing your items a breeze, giving you peace of mind knowing your items are safe, dry, and secure. From one local business owner to another, we're here for you!
We can help your business grow!
With Extra Workspace
Inventory Storage
Retail & E-commerce Storage
Equipment Storage
File & Record Storage
Think of Dynamic Storage as your business partner. We provide self-storage units that will expand your business potential with flexible billing that fits your budget. We make your business more efficient by storing extra inventory and clearing out the clutter that's taking up valuable office space.
What documents do I need to rent a storage unit?
You will need a state-issued ID, like a driver's license or passport, and a payment method. 
How do I pay my storage bill?
We make it easy to pay your rent!  You can choose:
Autopay
Online
By phone
In person
Or the 24/7 kiosk located at the front of the building
We encourage the autopay method; it safely and automatically transfers your payment ON TIME – EVERY TIME from your checking account on the first of every month, eliminating potential late fees.
How do I set up Autopay?
Once you've become a tenant, click on the Pay Online button then, click sign up. Make sure to ☑ the box for Autopay.
How do I reserve or rent a storage unit?
We offer several options. You can rent a unit online, call or stop by our office, or use our walk-up 24/7 kiosk located near the front door. 
Do I need my own lock?
You can purchase a lock from Dynamic Storage that was specifically designed for use on storage units. If you would rather use your own lock, we recommend either a disk or cylinder lock as these provide the greatest level of security.
What storage features and amenities do you offer?
On-site management
5-star customer service
Indoor, outdoor, and climate-controlled storage units
Full sprinkler system protection
State-of-the-art security and surveillance cameras
Fully fenced perimeter
Well-lit aisles and building
Smooth polished concrete floors
Loading dock
Dedicated handicap units
All units on ground level – No stairs or elevators
Free use of dollies and pallet jack
Aggressive pest management
Computerized gate access 7 days a week, 24 hours a day
Paved driveways
Personalized flexible leases
What pest control measures do you take?
Dynamic Storage is sprayed monthly for pests and rodents. Storing food, and other perishable goods are forbidden. This will help to maintain the cleanliness of the facility and units.
What are the benefits of climate-controlled storage?
Rust and corrosion protection
Mold and mildew prevention
Protection from yellowing, degrading, warping, cracking, and tearing
Moisture damage to electrical components
Wood and plastic damage from temperature fluctuations
Paper rot and humidity damage
Are there any items that I am NOT able to store?
Please contact us if you have any questions regarding a specific item.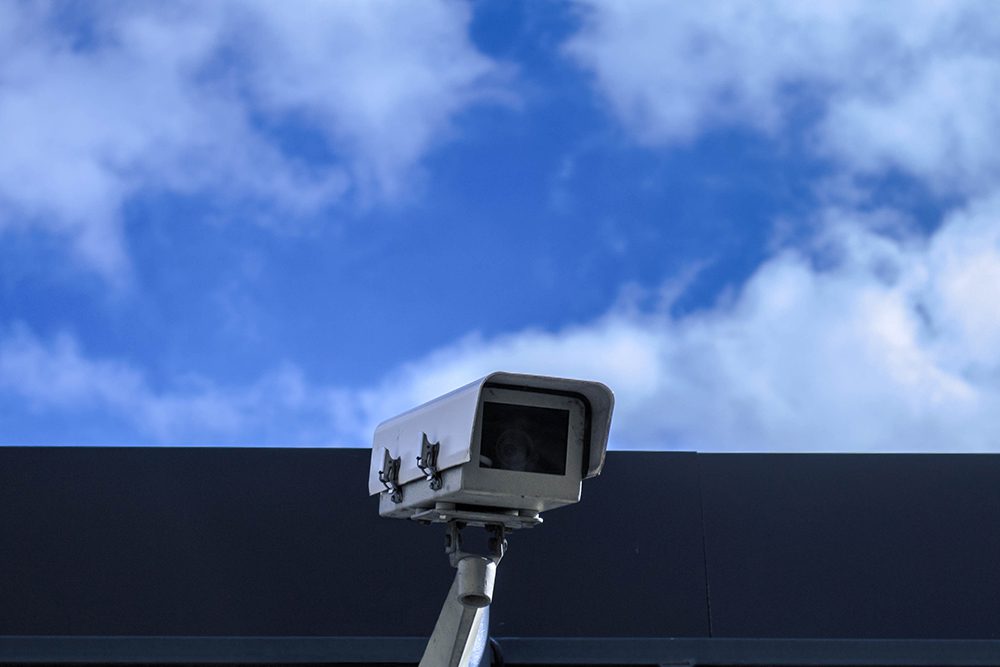 Have a different question?