As our name suggests, we strive to be the most DYNAMIC storage experience you will ever have!
We've built our business from the ground up to solve your storage problems quickly and efficiently. Dynamic Storage is a family-owned business serving the community since 2005. From our family to yours, we are passionate about delivering a streamlined storage experience offering unbeatable customer service customized just for you.
Get in touch today to see how we can make storage DYNAMIC!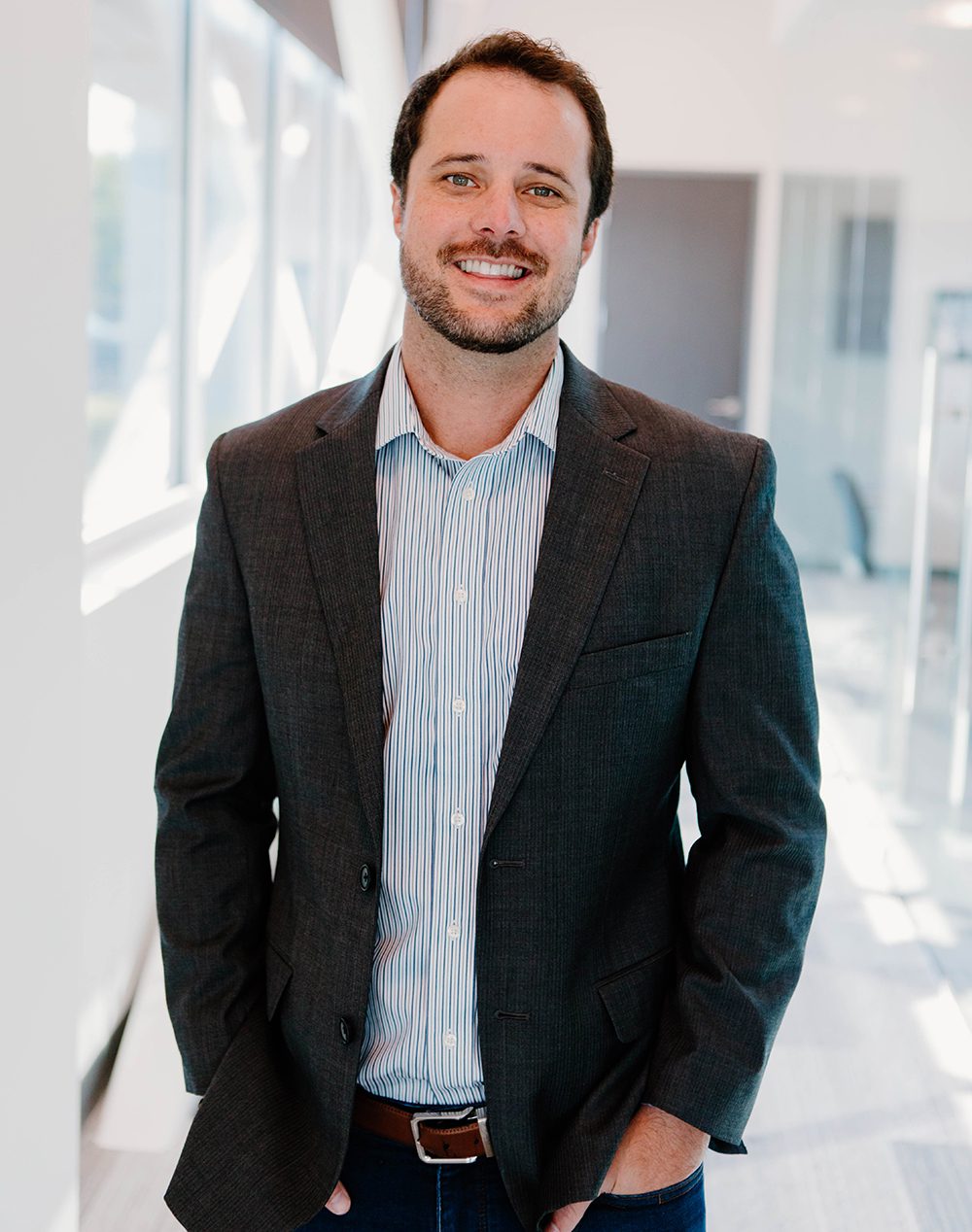 Cole Stocking
Site Manager for Dynamic Storage
During the week you will find Cole providing five-star customer service, leasing units, and overseeing daily general business for Dynamic Storage. He enjoys leading productive teams and presenting proactive solutions for multiple organizations, focusing on multi-family, single-family, multi-use, and self-storage management. He takes great pride in his work and thrives on delivering the best experience possible for clients.
Professionally, Cole is an M.B.A. graduate from the University of Arkansas. He's a dedicated Real Estate professional with over ten years of experience. As an avid learner, he has an insatiable hunger for success and continues to self-educate through online courses, networking events, and reading.
An Arkansas native, Cole calls Northwest Arkansas his home for the last 13 years. Outside work, he enjoys spending time with his family, friends, and pup Bodie. A passionate sports fan, you can often find him cheering on his favorite Razorback teams. Cole stays active by working out at the gym and relishes the natural beauty of the great outdoors, and all that NWA has to offer.
Why Choose Dynamic Storage?
Fenced & Gated; 24/7 Tenant Access
Exterior Security Lighting
Video Monitoring 24 Hours a Day
Professionally Managed Facility
Excellent Customer Service
Extraordinary Cleanliness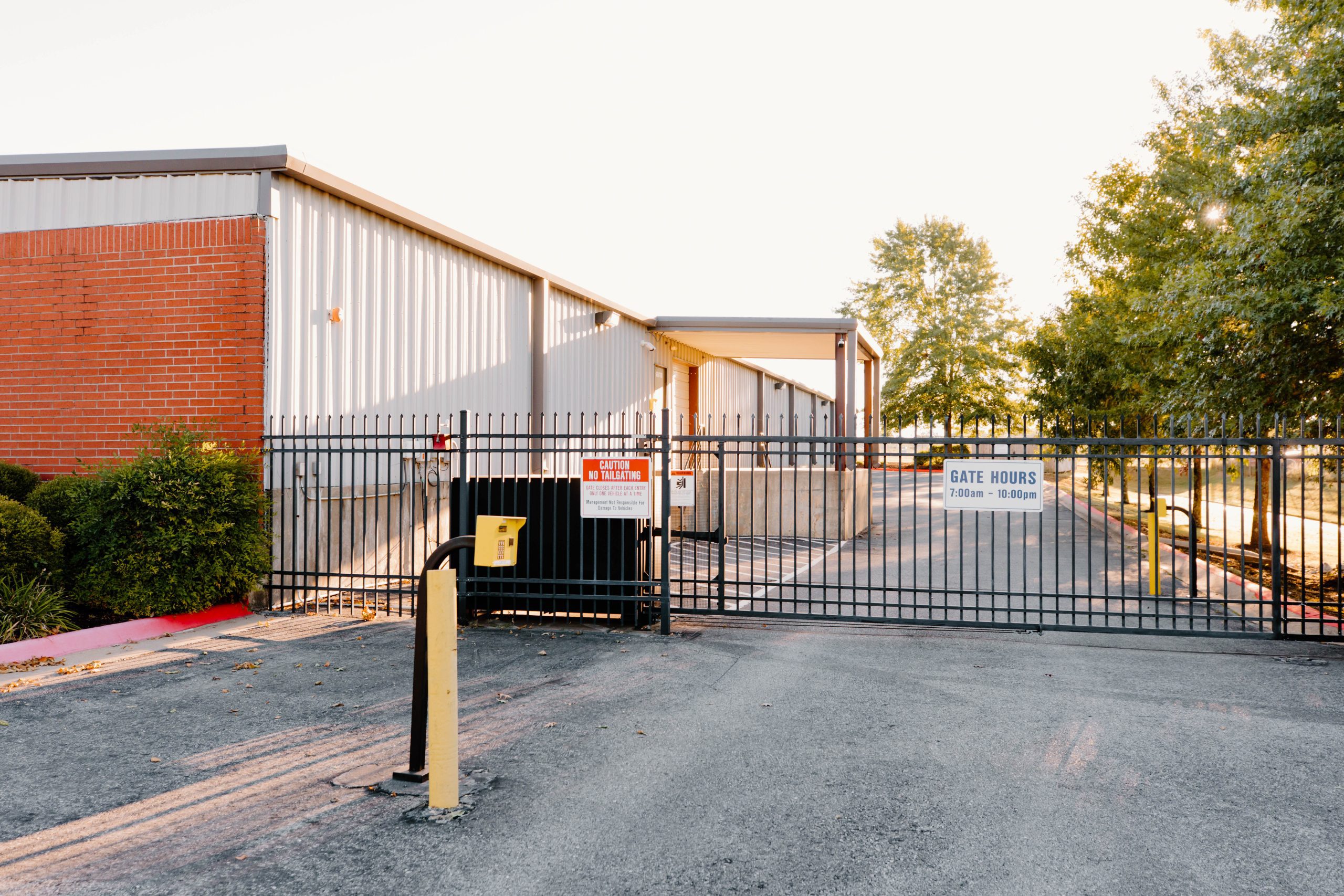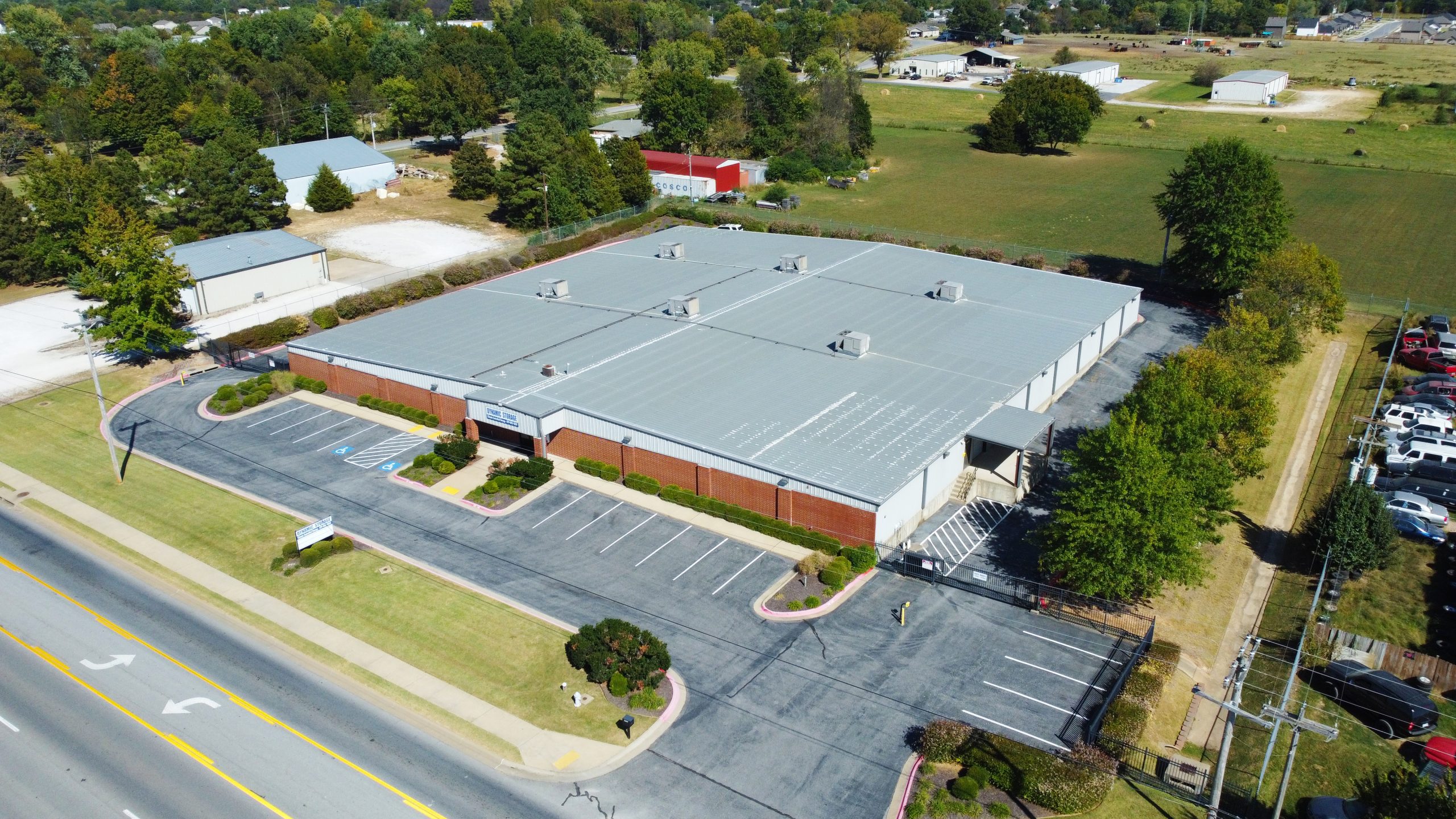 Located Near downtown Rogers
Dynamic Storage is near downtown Rogers, close to Veterans Park, Rogers Humane Society, and Rogers New Technology High School. We're located between New Hope Road and Pleasant Grove Road.